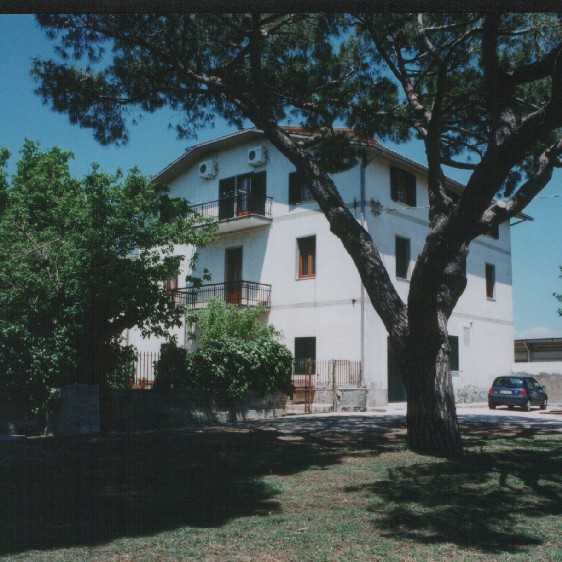 Country residence for tourism, in ancient farm that belongs to the historical agricultural unities of the Maremma Grossetana, situated in the center of the lowland maremmana, about half way between the stream Bruna and the river Ombrone, the natural sources of the lowland grossetana. The sea is distant about 2 Km., between this and the farm stretches the ancient pine-wood of wild and domestic pines, where rosemary, heather, broom, juniper and a lot of other Mediterranean vegetable essences typically grow in the brushwood. The Farm is flanked by a beautiful bicycle track that connects the city to the sea. In fact, coming from Grosseto by bicycle, we see the Estate on the right of the bicycle track to Marina of Grosseto, passed the Venice Bridge, where the road, after having crossed the lowland grossetana, arrives near the coastal pine-wood .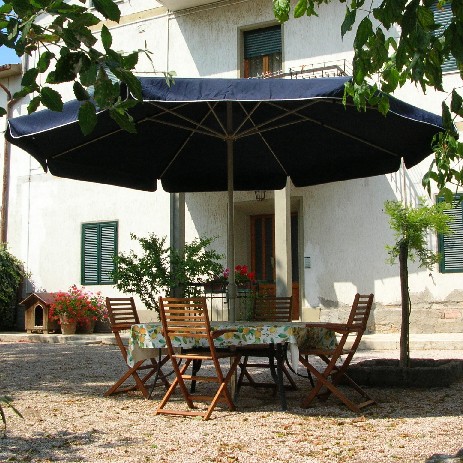 The grounds of the Estate, also crossed by drainage canals, are cultivated in wheat and forage for a small breeding of valuable Arabian horses, so this environment attracts many birds such as Wild-ducks, Gallinule, Turtle-doves, Hoopoes, Herons, Hawks, Buzzards and many others more .
The setting we have described, offers to the guests of our farm, the convenience of going to the beach and practice sports (bicycle, roller skate, jogging), in a peaceful, natural environment.